Four Winds on Wednesdays #1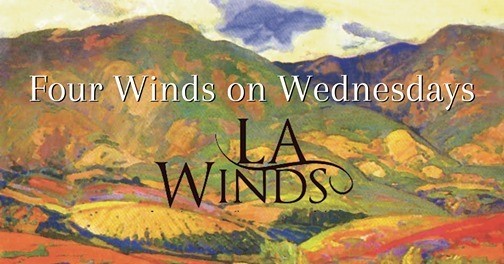 Please select one of the links below a little before 4:00 pm today! It's going to be a memorable show and we thank you for your support! 

 Streaming on YouTube: Click Here
  Streaming on Facebook: Click Here
Simply click one of the links above a little before 4:00 pm this Wednesday to join your fellow Winds fans, friends and subscribers in what promises to be an entertaining and enlightening half hour featuring members of the Winds family of musicians and supporters. Or click one of these links NOW to set up a reminder for your convenience.